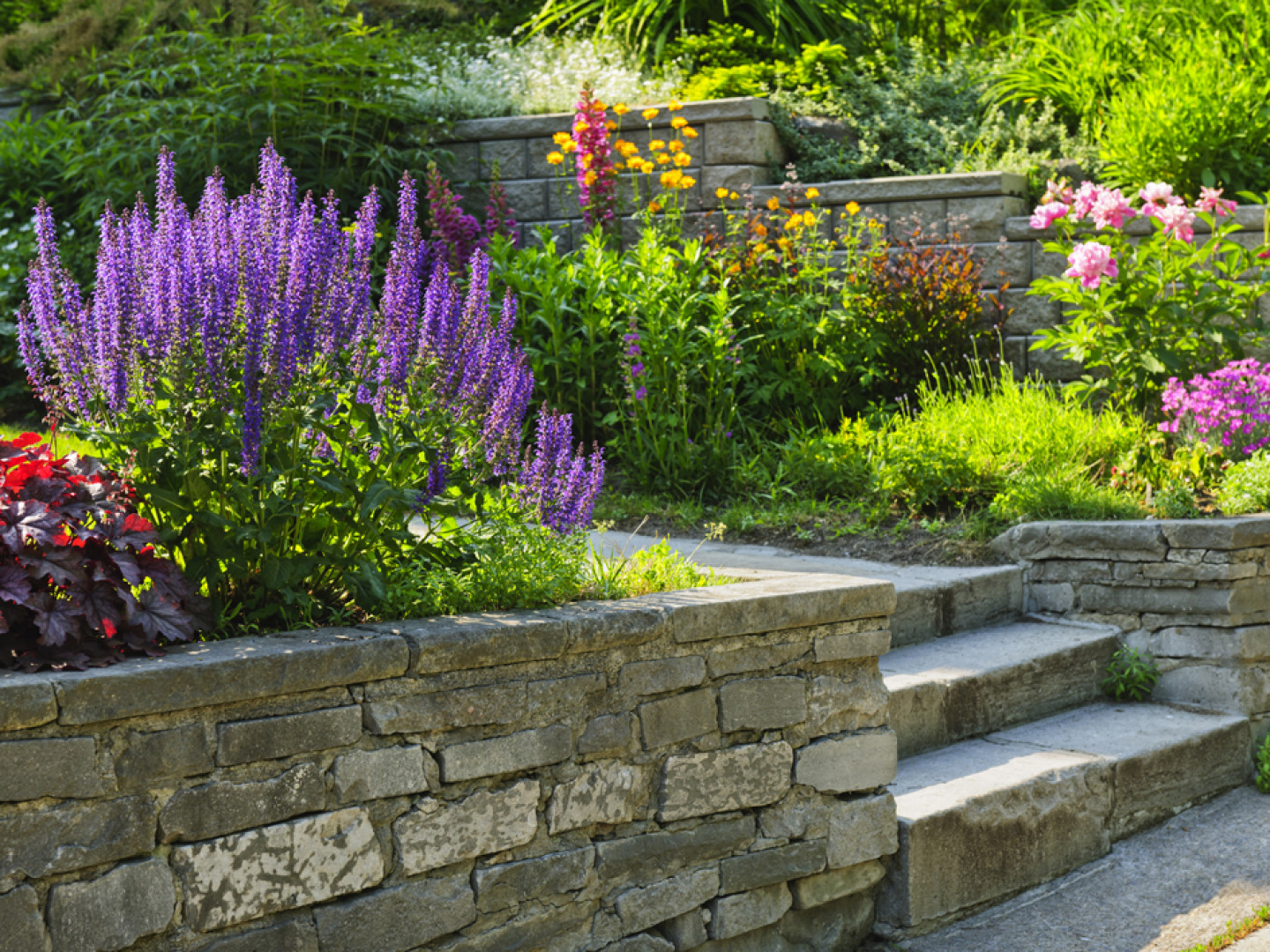 Keep Your Property Looking Great
Landscape Services in Billings, MT
Frickle's Lawn & Landscape is a landscaping company that is based out of Billings, MT. Our landscape contractors provide landscape services to homeowners and business owners throughout the Billings area. No landscape project is too big or too small for our landscape experts! We are equipped to handle a variety of landscaping jobs including:

• Lawn care
• Lawn cutting
• Lawn mowing
• Paver patio installation
• Retaining wall installation

Call our Billings office today to learn more about our commercial and residential landscaping services!