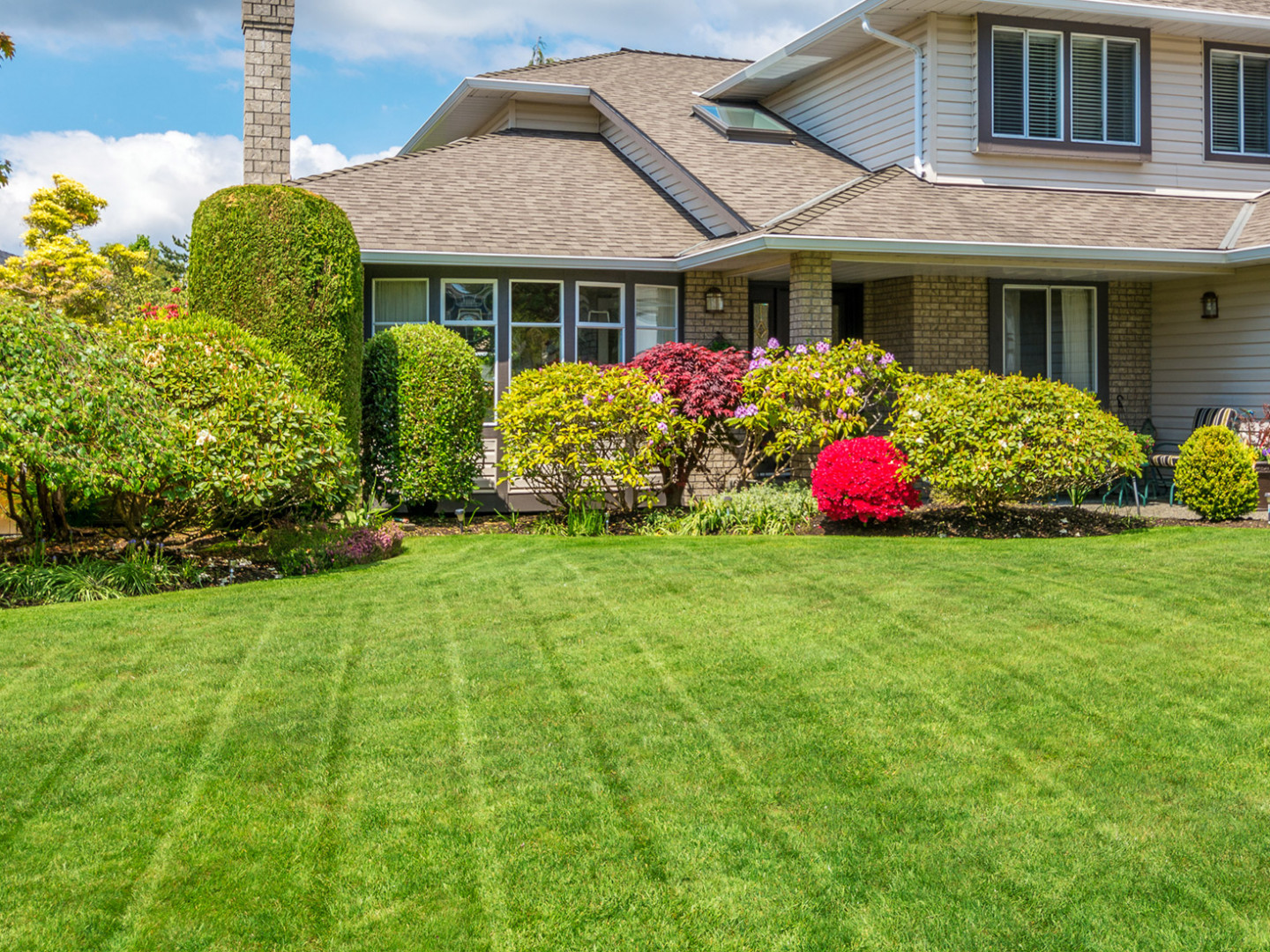 Lawn Care in Billings All Year Long
Hire Frickle's Lawn & Landscape for Superior Service

There is nothing quite as satisfying as coming home to a beautiful lawn. Your lawn is a source of joy and pride for you or your business, so trust your lawn maintenance and care to the professionals at Frickle's Lawn & Landscape. Our lawn care specialists in Billings, MT use extensive industry knowledge and experience to help create and maintain your lawn.

Call Frickle's Lawn & Landscape in Billings, MT for:

• Weekly Mowing & Edging
• Fertilization
• Weed Control
• Dethatching
• Aeration
• Spring & Fall Lawn Cleaning
• And much more

We work with you from start to finish to ensure that your lawn always receives the best lawn care and lawn maintenance possible. When you call Frickle's Lawn and Landscape of Billings, MT, we'll discuss your lawn maintenance needs and walk you through our process so you'll know your lawn will get the best possible care. We use proven techniques and materials for your lawn care and always work to make sure your lawn gets the best care possible.

Don't spend hours maintaining your property when you can get a free estimate on your lawn care by calling Frickle's Lawn & Landscape today.