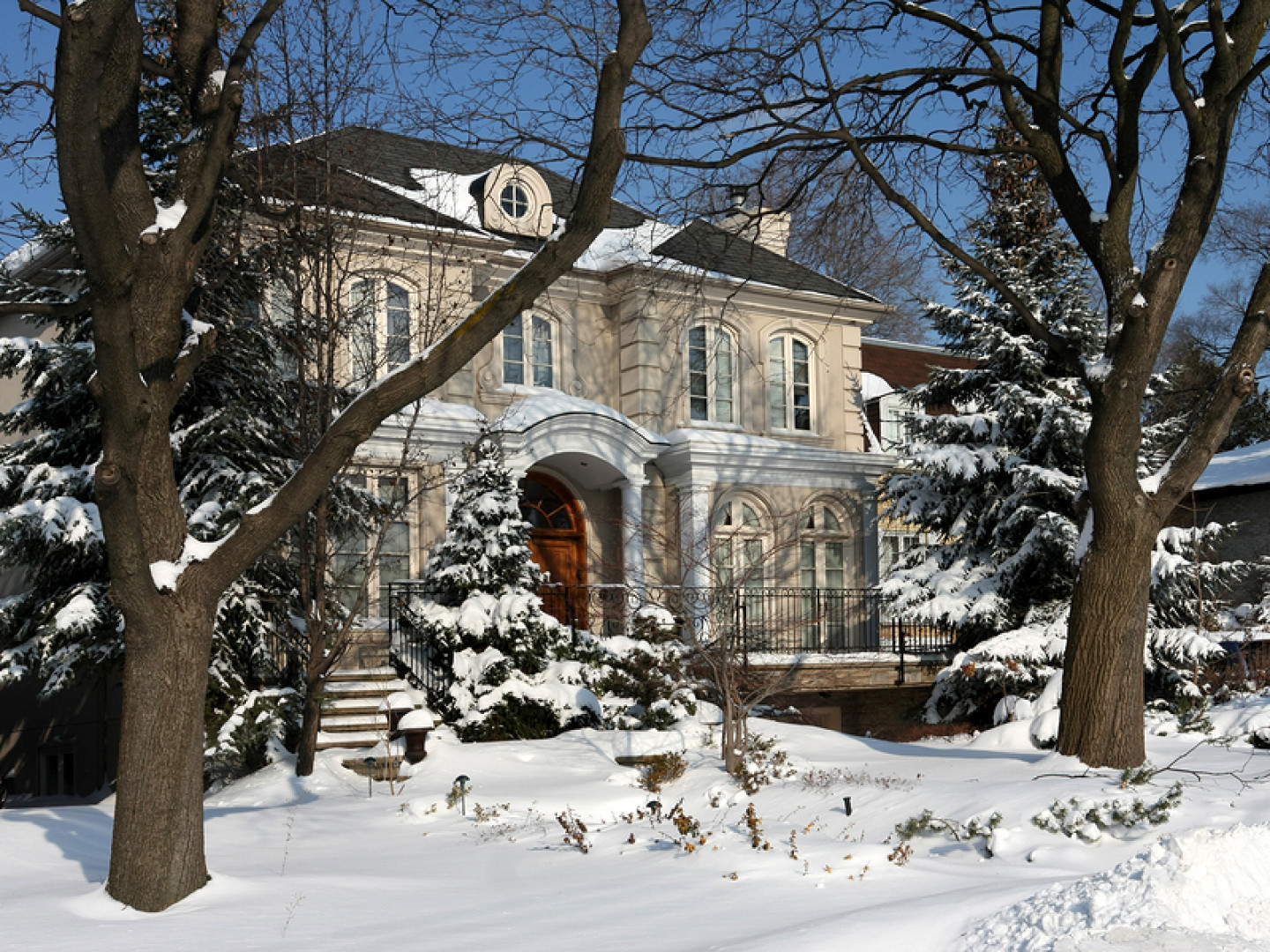 Is Snow Blocking Your Home or Business?
Call Frickle's Lawn & Landscape for Snow Removal Services!
Give yourself back time in your day by calling Frickle's Lawn & Landscape. We've worked hard to become the preferred lawn care company in the area. We have the skills and expertise to manage a variety of projects, year round.

Whether you need snow removal at your business or home—or both—Frickle's Lawn & Landscape will go above and beyond to do the job. We're dedicated to being the best choice in Billings for quality work and exceptional customer care.

Call 406-855-0639 to schedule a free estimate for your snow removal needs.